Children's Nest has Supported Children and Families
in the Tampa Bay Area Since 1979
Children's Nest Day Schools is a locally owned and managed chain of six child care centers in the Tampa Bay area.
Founded in 1979, Children's Nest is committed to operating schools at the highest industry standard and ensuring the safety and total-child development of all children in our care.
We strive to be the employer of choice in the early learning field in Tampa, and we believe that our teachers, staff and curriculum combine to deliver the highest quality learning environment in the area.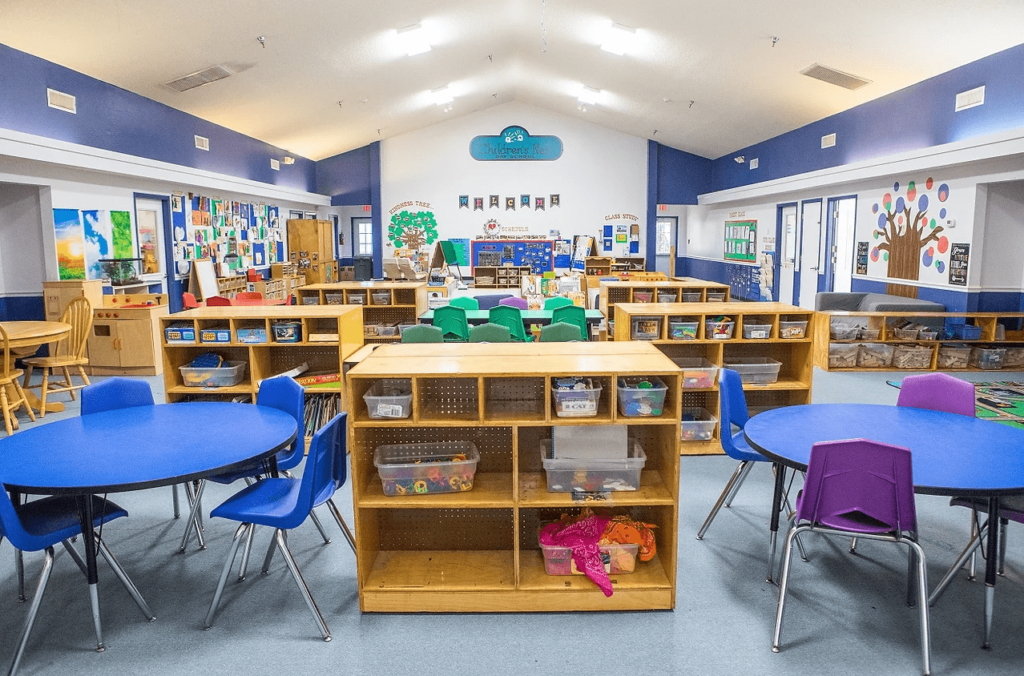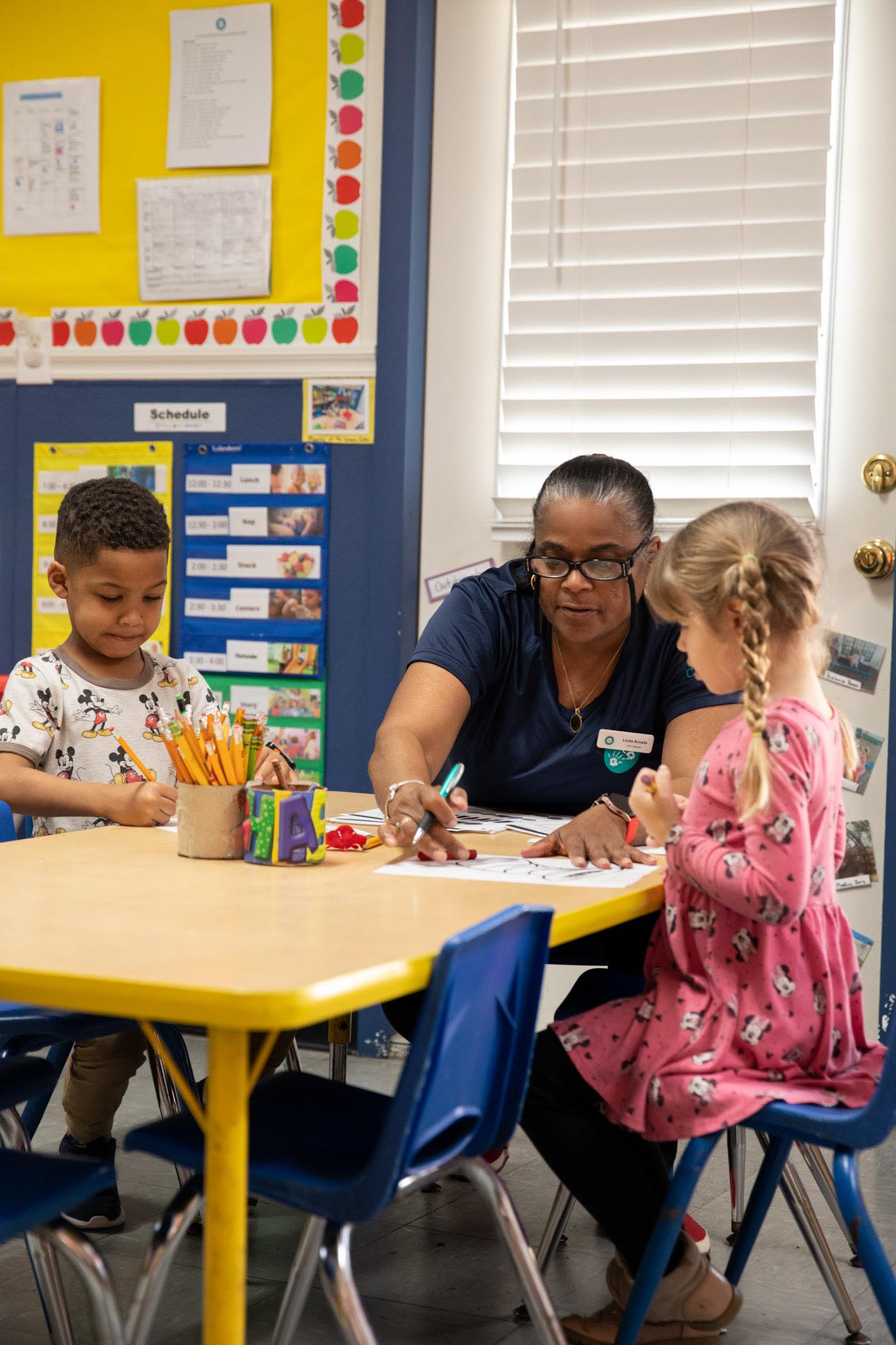 Our purpose is to provide the highest quality, safest learning environment for the children and families we serve. 
We provide stimulating, developmentally-appropriate curriculum for our younger preschool children along with fun, exciting activities for our older school-age children. 
We supply the tools and materials that stimulate self-confidence, a positive self-image and a life-long desire for learning.
Each of our schools is nationally-accredited, and we take great pride in holding ourselves to the highest standards in the industry.
Children's Nest Day Schools are licensed and regulated by the State of Florida and the counties in which we reside.
We serve hot, nutritious meals and snacks that meet USDA qualifications for nutrition and variety.