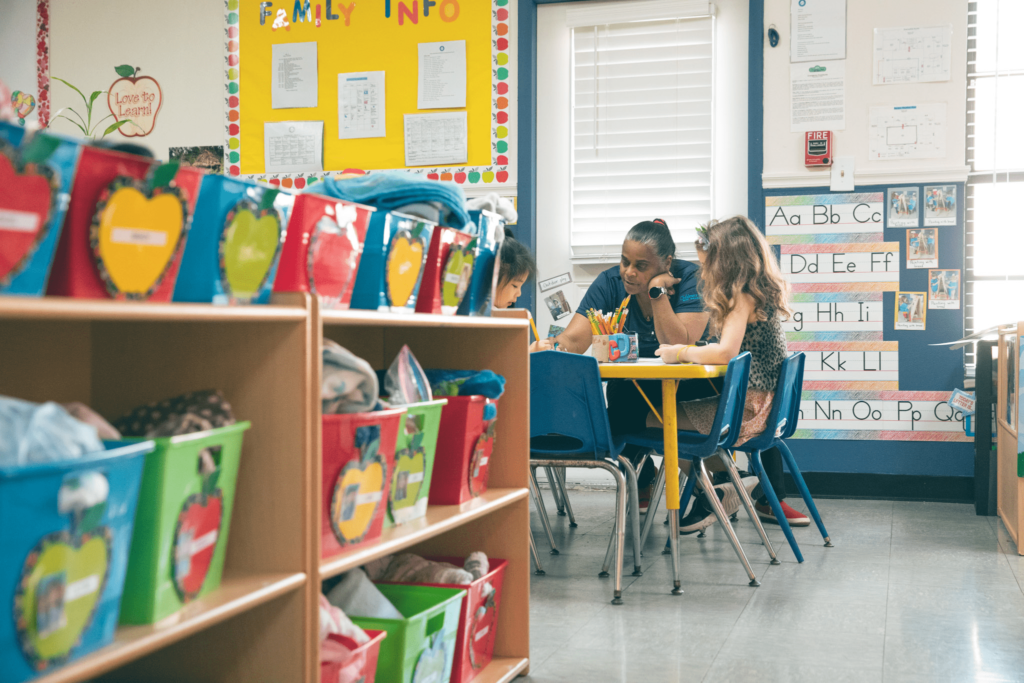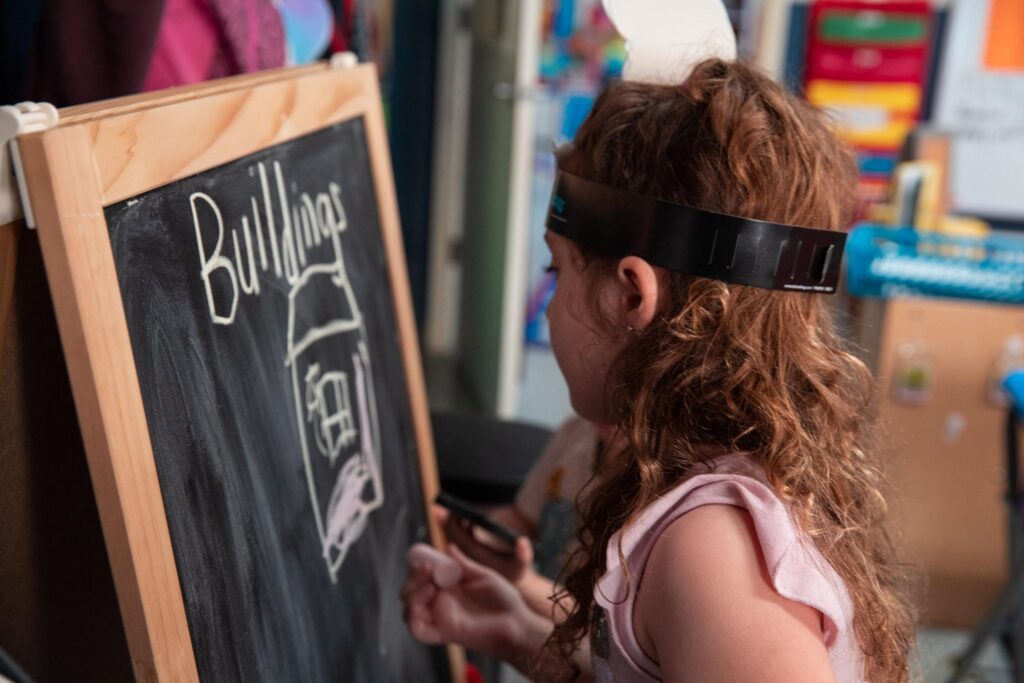 Join the Children's Nest Team
Children's Nest Day Schools is a locally-owned chain of child care centers dedicated to operating schools to the highest industry standards and providing a terrific work/school environment for its students, teachers and staff. 
If you love working with young children, consider a career with Children's Nest. We run terrific, high-quality schools with competitive pay, employee-sponsored health insurance, paid time off, and an encouraging environment to grow as an early learning professional.
We have six schools located across the Tampa Bay area.
Starting salary is determined by experience and credentials. Salary for all CDA or similarly certified teachers begins at $15/hr.
Start Your Career at Children's Nest